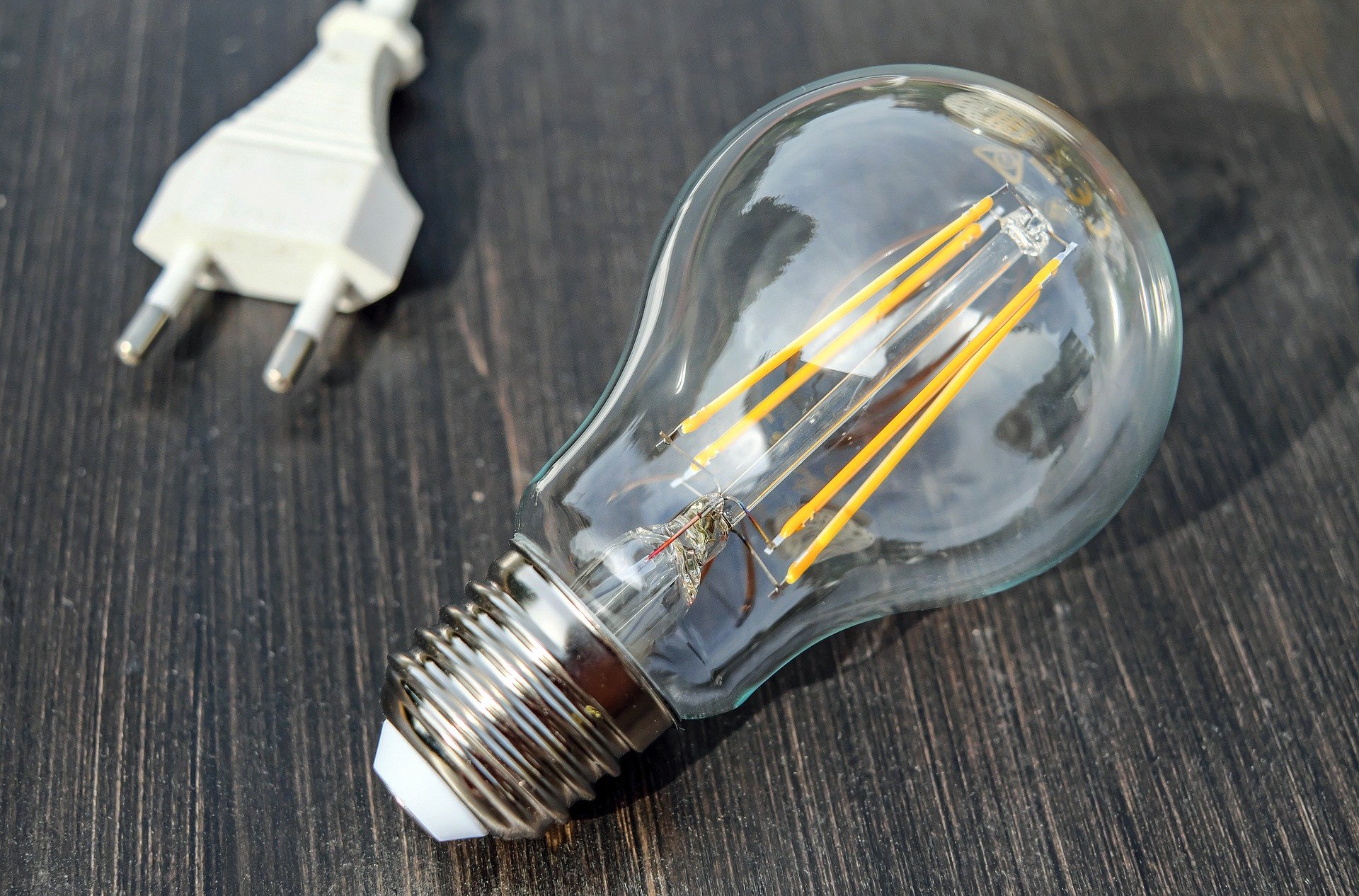 In this project, learners will become familiar with scientific definitions and skills related to the understanding of electricity and the reasons why blackouts occur in their communities or around the world.
Leading Question
What is the best power grid structure for your community?
Self-guided / Supervised Activity
Subject
Mathematics
Science
Literacy
Do you want more projects like this?