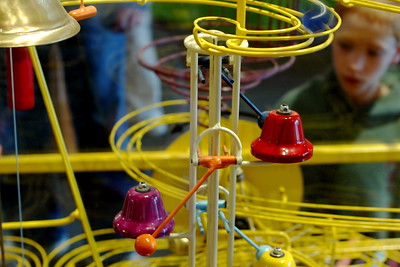 Teach your learners the principles of engineering and the values of resilience, creativity, and attention to detail with this hands-on activity.
LEADING QUESTION
How can we create a machine that helps us do something useful or fun in our house?
Image Credit: Jeff Kubina, Flickr
Total Time Required
~ 50-80 minutes per day – ~3-5 hours in total over 4 days
Self-guided / Supervised Activity
Do you want more projects like this?