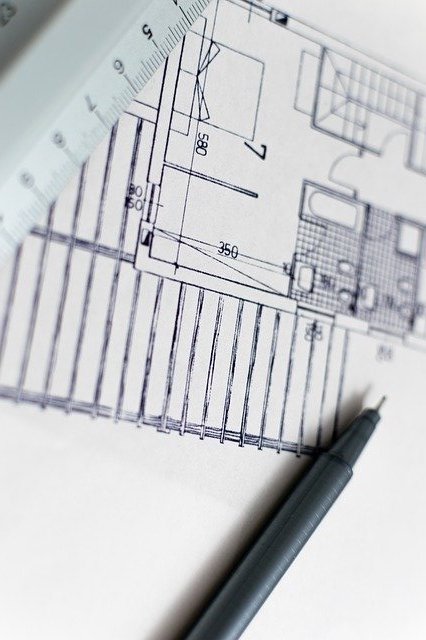 Learners use body parts in scale drawing of floor plans and apply arithmetic operations to identify construction requirements.
LEADING QUESTION:
How can you draw floor plan sketches, calculate areas and the required building materials using only your body parts as measuring tools?
Self-guided / Supervised Activity
Do you want more projects like this?