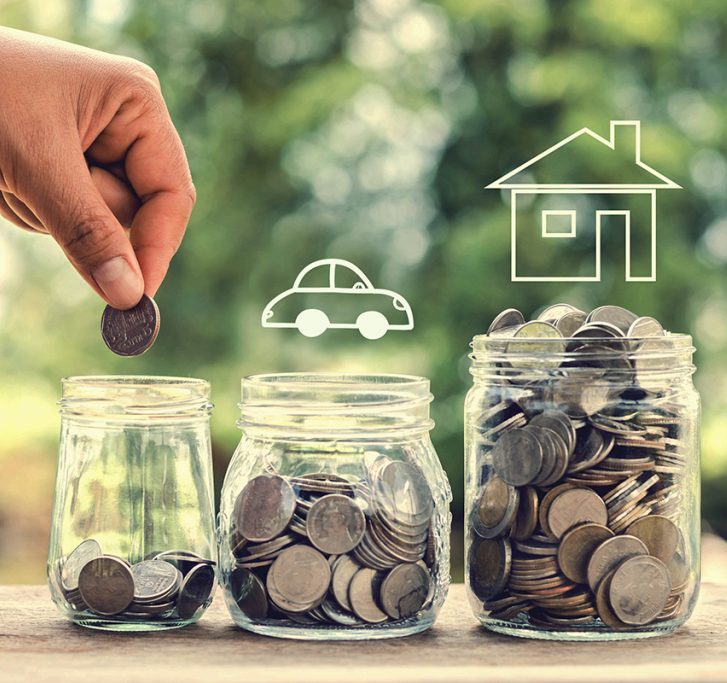 Learners will look into home expenses and identify how they can reduce extra costs while maintaining or improving the quality of life for the family.
LEADING QUESTION
Why don't young learners help us in managing and reducing our home expenses?
Total Time Required
1 ½ hours a day over a span of 6 days
Self-guided / Supervised Activity
Do you want more projects like this?