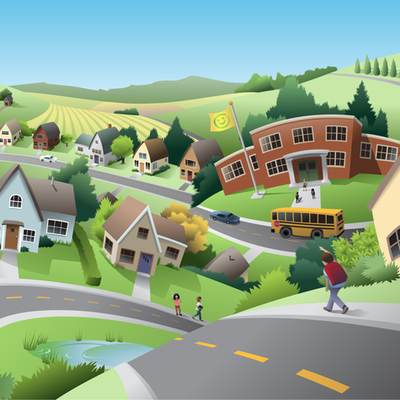 Learners will begin locating their place geographically in the larger world gradually zooming out from their home to the entire solar system to design a flip book and then write letters to people who are unfamiliar with each of these areas.
LEADING QUESTION:
Can you draw your home in our universe?
Self-guided / Supervised Activity
Subject
Art
Design
Geography
Literacy
Do you want more projects like this?