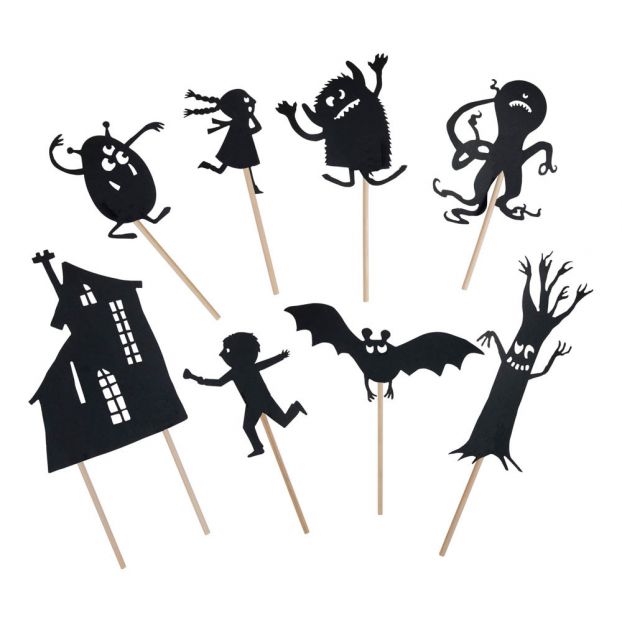 Learners will explore the qualities of light and shadows. They will create their own shadow theatre by illustrating part of their story, illustrating and cutting their own puppets and setting up the stage
LEADING QUESTION:
Can we create a show with shadows?
Self-guided / Supervised Activity
Subject
Science
Literacy
Art and Design
Do you want more projects like this?