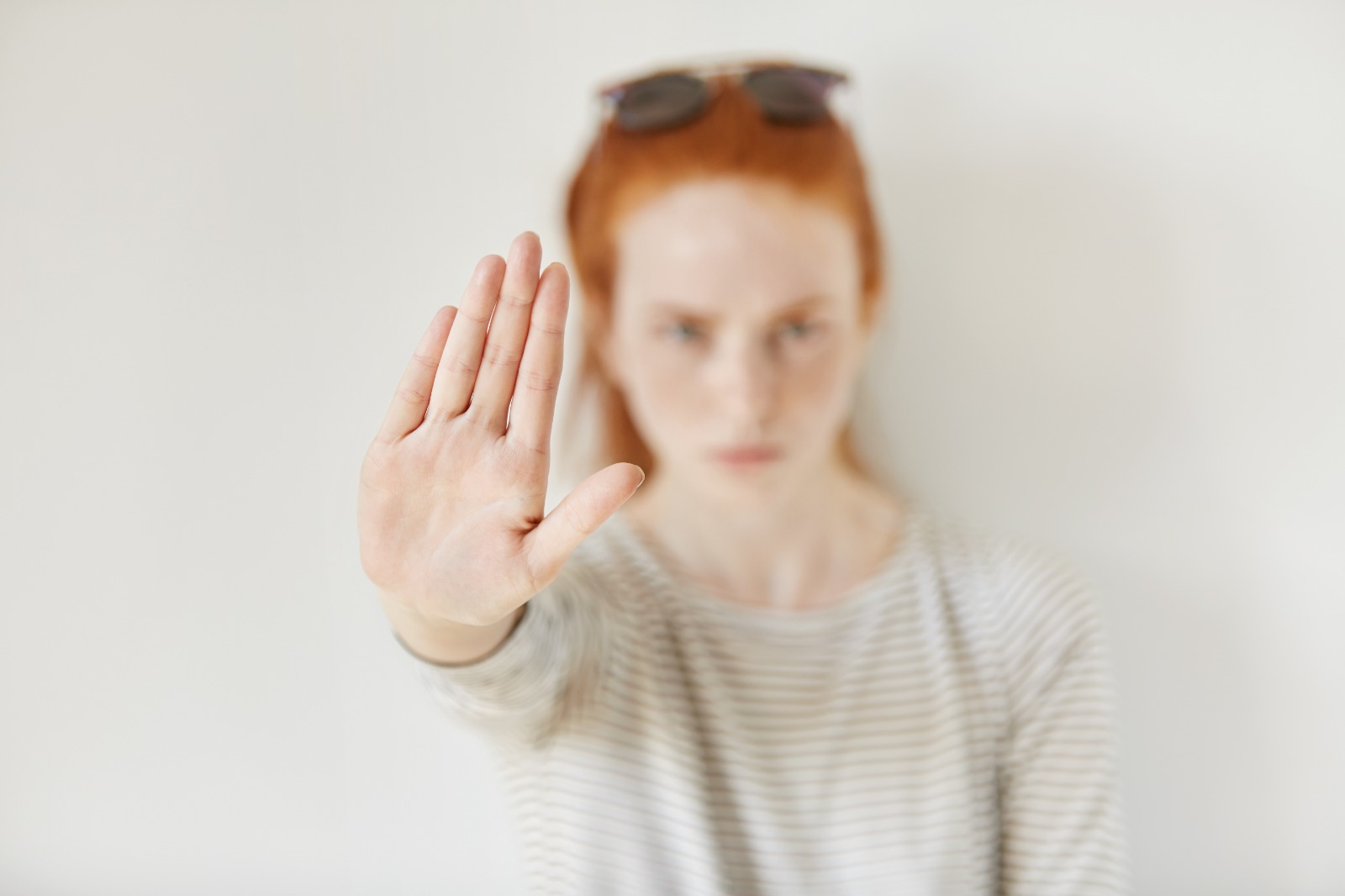 Children will identify private body parts, recognize the difference between good and bad touch, and understand how to respond to bad touch.
LEADING QUESTION
How can you keep your body safe from others?
Total Time Required
Approximately 4 hours over 4 days
Self-guided / Supervised Activity
Subject
Science
Literacy
Art and Design
Do you want more projects like this?