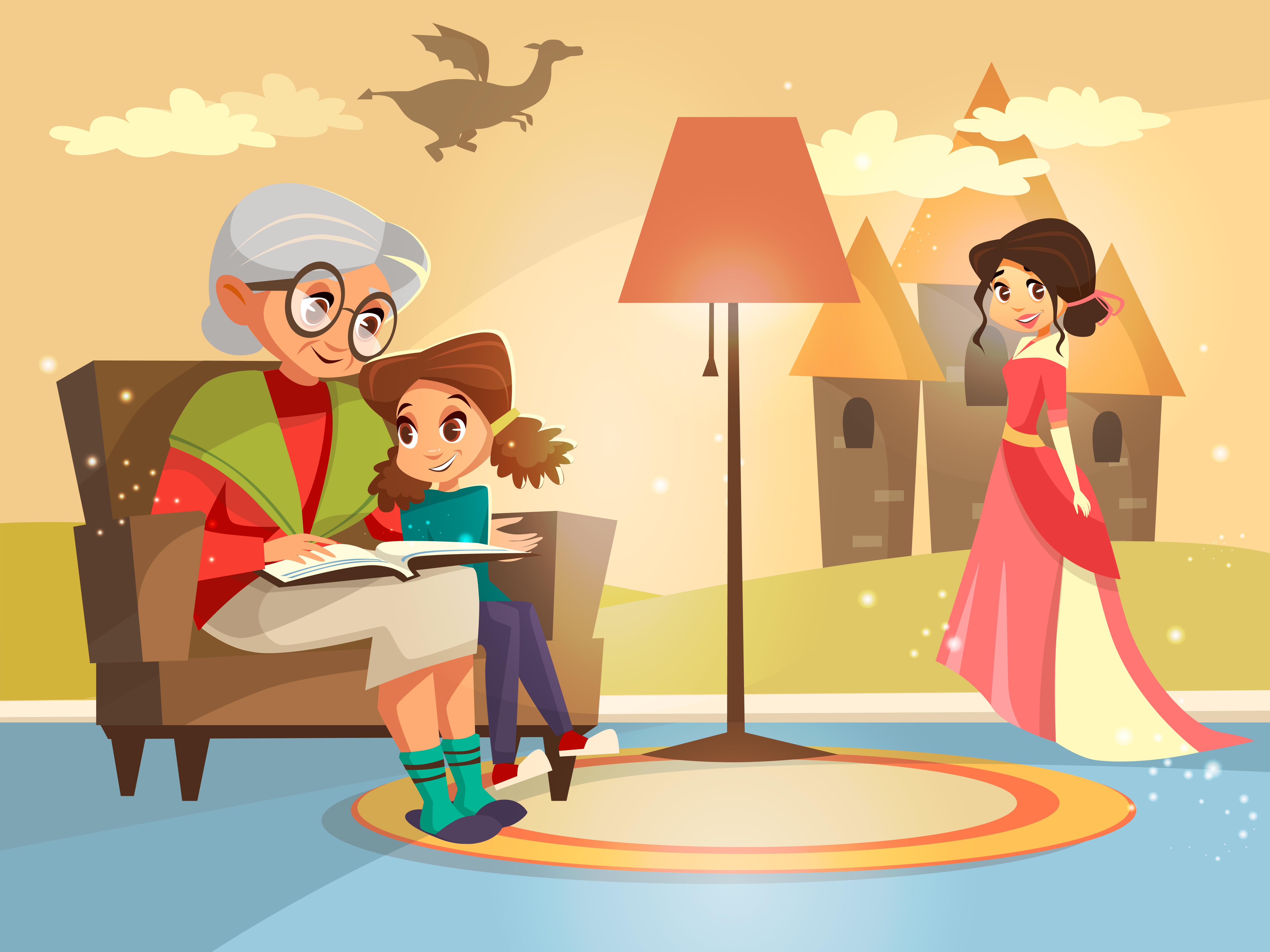 Learners will record folk stories and songs that are part of their heritage and culture from the elders in the families. Learners will get a chance to retell this story after modernizing it into a book or an oral story.
Leading Question:
What can we learn from our elders?
Self-guided / Supervised Activity
Do you want more projects like this?