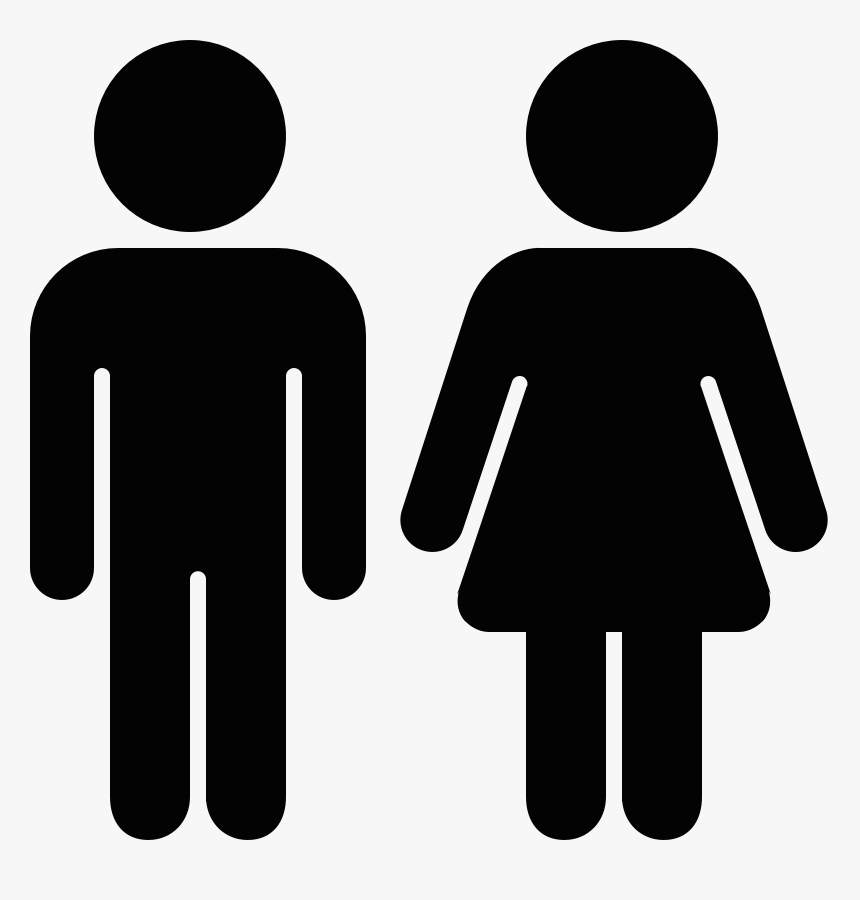 Learners will explore the human body by labelling the body parts, exploring the five senses, doing some physical activity and observing some of our magical bodily functions.
LEADING QUESTION:
Can you make your own human paper figure?
Self-guided / Supervised Activity
Subject
Science
Physical Education
Art and Design
Do you want more projects like this?