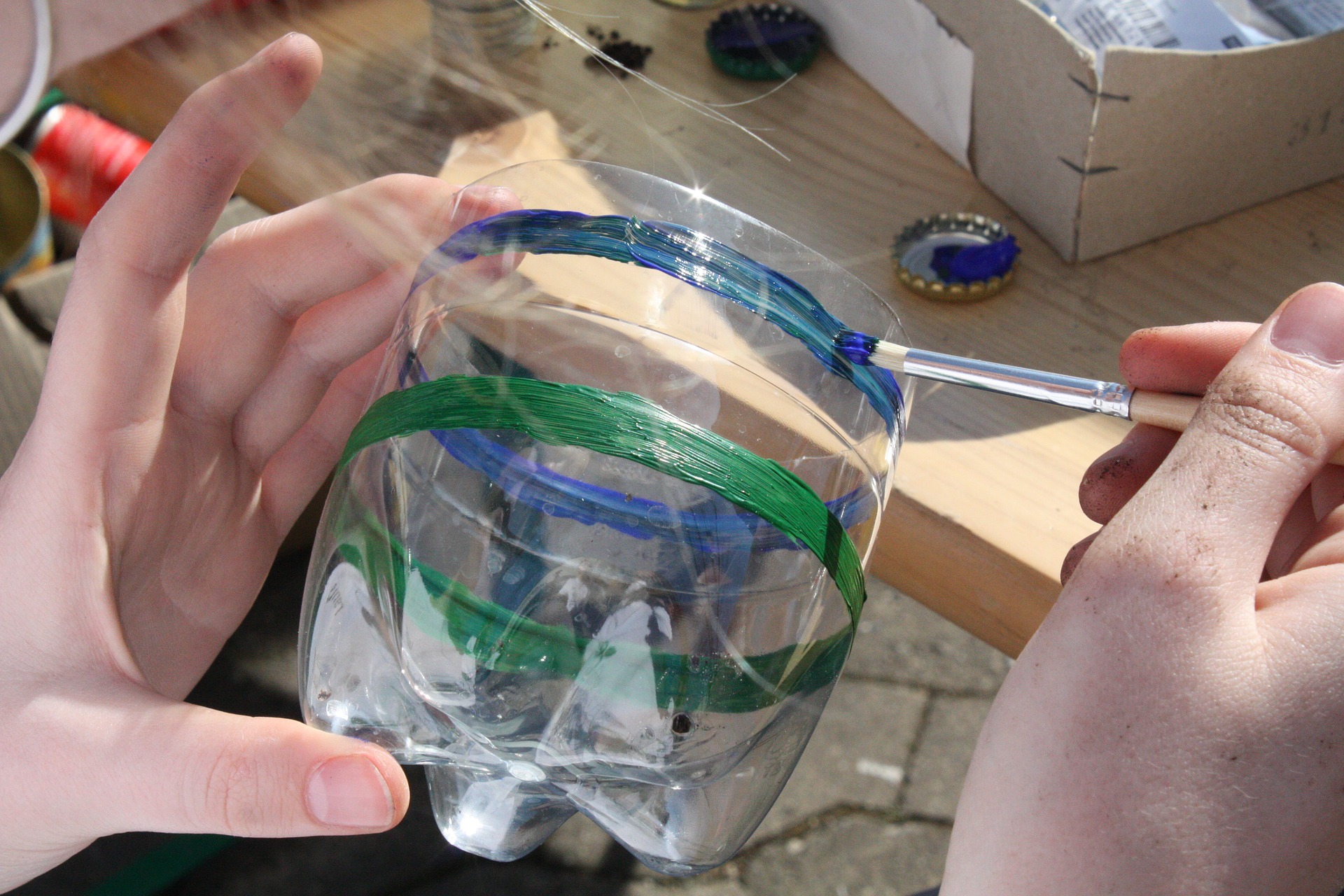 Learners will understand what upcycling means, and will upcycle 5 waste objects from their homes. They will then write the procedure to upcycle them as well and teach someone else to do the same.
LEADING QUESTION
How do I make the 'best' out of 'waste'?
Self-guided / Supervised Activity
Subject
Mathematics
Science
Literacy
Art and Design
Do you want more projects like this?