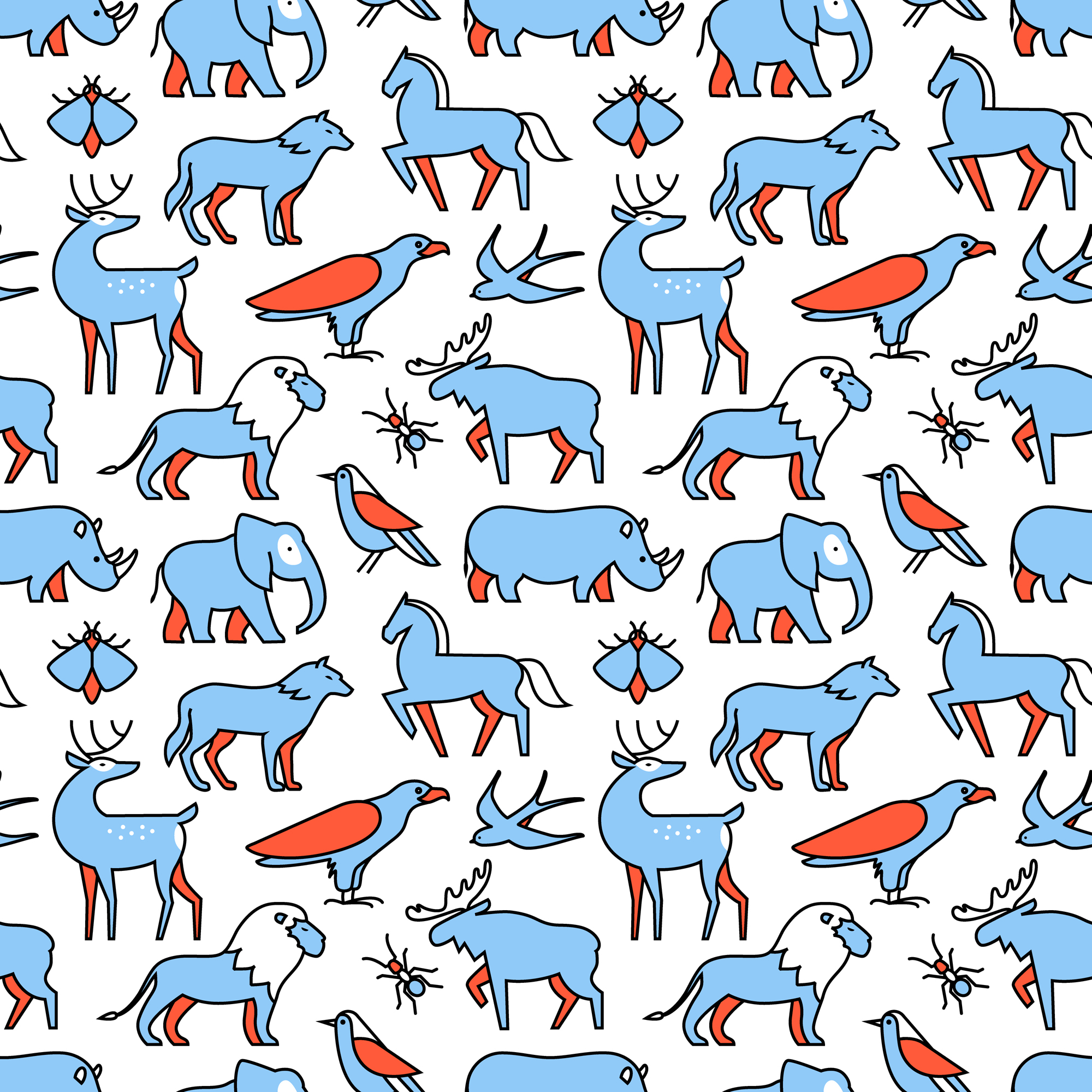 Learners will design their own animal park to learn to group animals based on shared characteristics as a way to introduce taxonomy in the animal kingdom.
LEADING QUESTION
Do you want to design your own animal park or reserve?
Image Credit: Freepik
Total Time Required
3.5 hours total over 4 days
Self-guided / Supervised Activity
Subject
Science
Literacy
Art and Design
Do you want more projects like this?