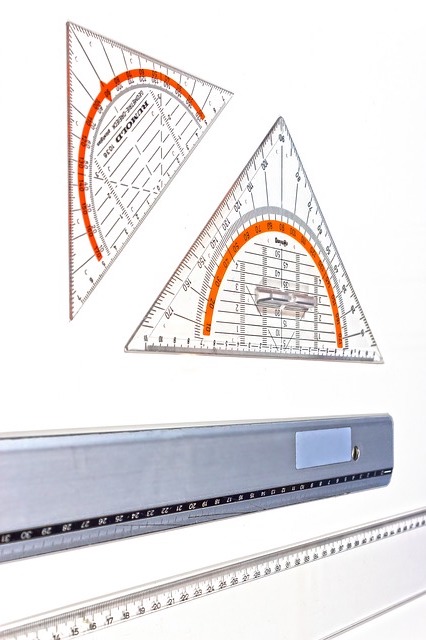 Learners will create a model of their dream house or room and learn about geometry and operations!
LEADING QUESTION:
How can we use shapes to build our dream house?
Total Time Required
~ 6 hours in total over 5 days
Self-guided / Supervised Activity
Do you want more projects like this?