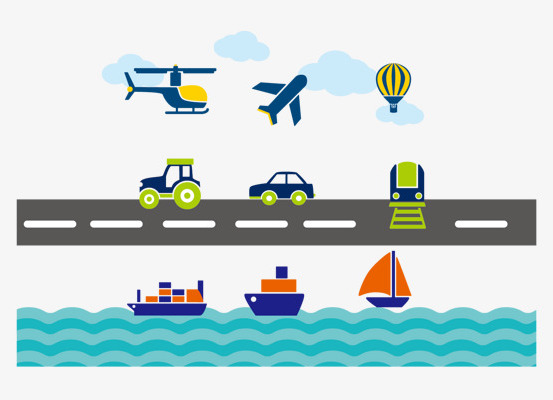 Learners will explore designing the fastest vehicles on the land, water and air through physics concepts. Learners will explore how vehicles move and related regulations, before making their own dream vehicle
LEADING QUESTION:
Can you make your own transportation vehicle?
Self-guided / Supervised Activity
Subject
Social Sciences
Science
Art and Design
Do you want more projects like this?