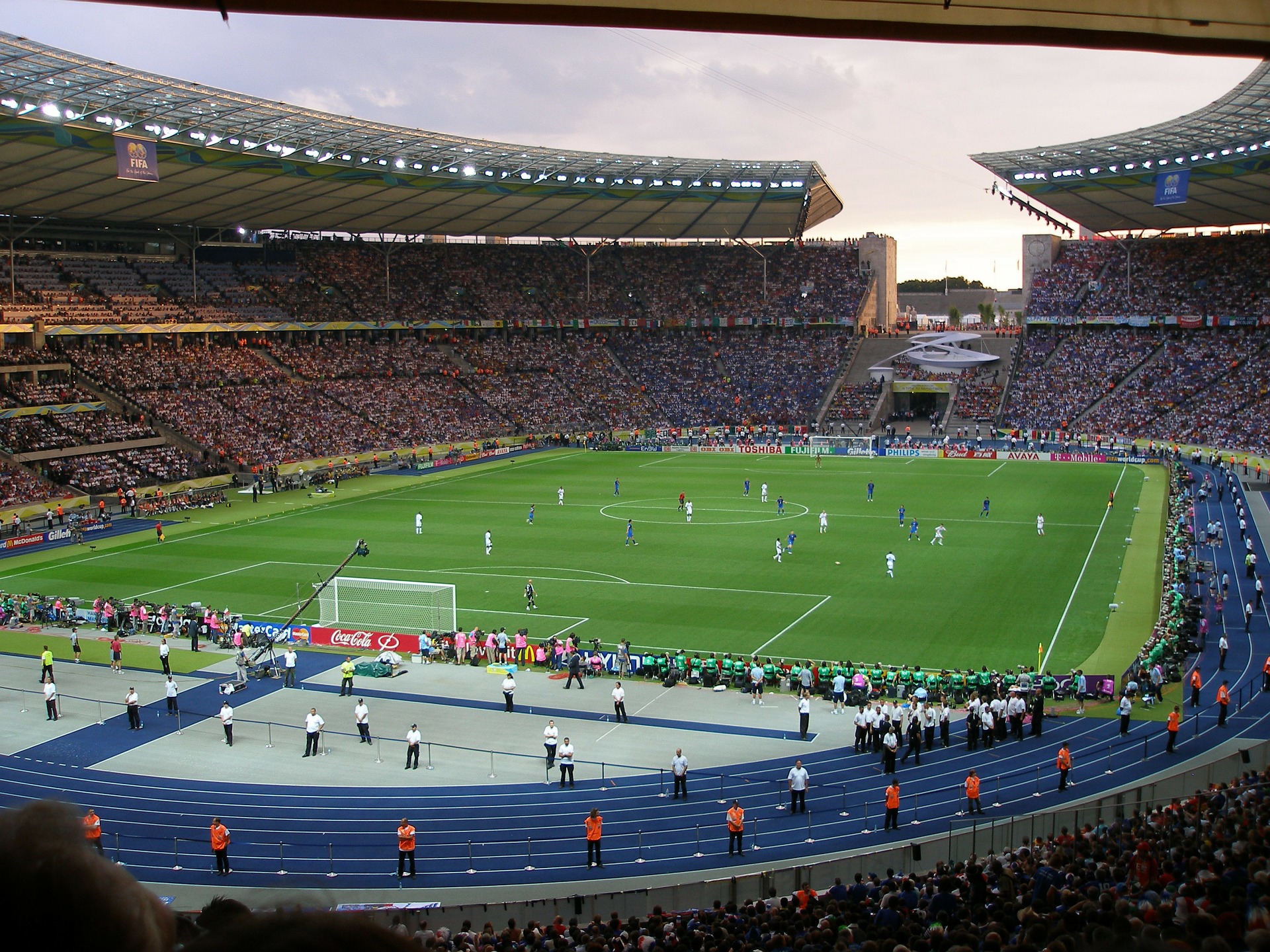 In this project, the learner will design a stadium and pitch for their home country to host the next FIFA World Cup!
Leading Question
Can you help your country host the next World Cup?
Total Time Required
1 hour per day for 4 days
Self-guided / Supervised Activity
Subject
Mathematics
Art and Design
Do you want more projects like this?