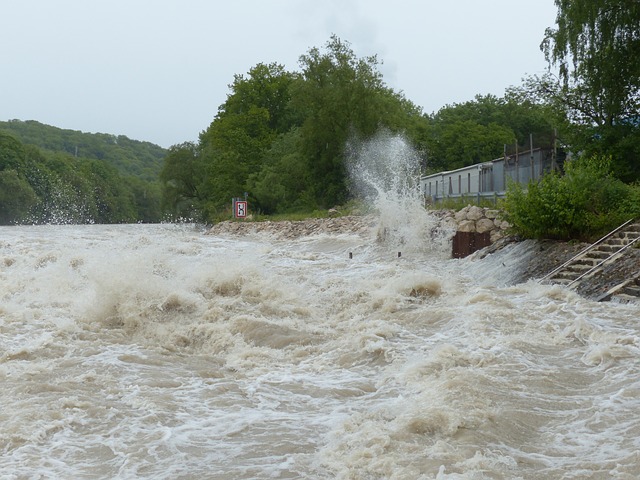 Learners will explore some of the most frequent natural disasters by beginning to understand their causes and far-reaching effects. They will research the effect of the natural disaster on plants, animals and people, and design an emergency response kit including safety guides and disaster kits
Leading Question:
Can you manage a flood in your community?
Self-guided / Supervised Activity
Subject
Mathematics
Social Sciences
Literacy
Do you want more projects like this?