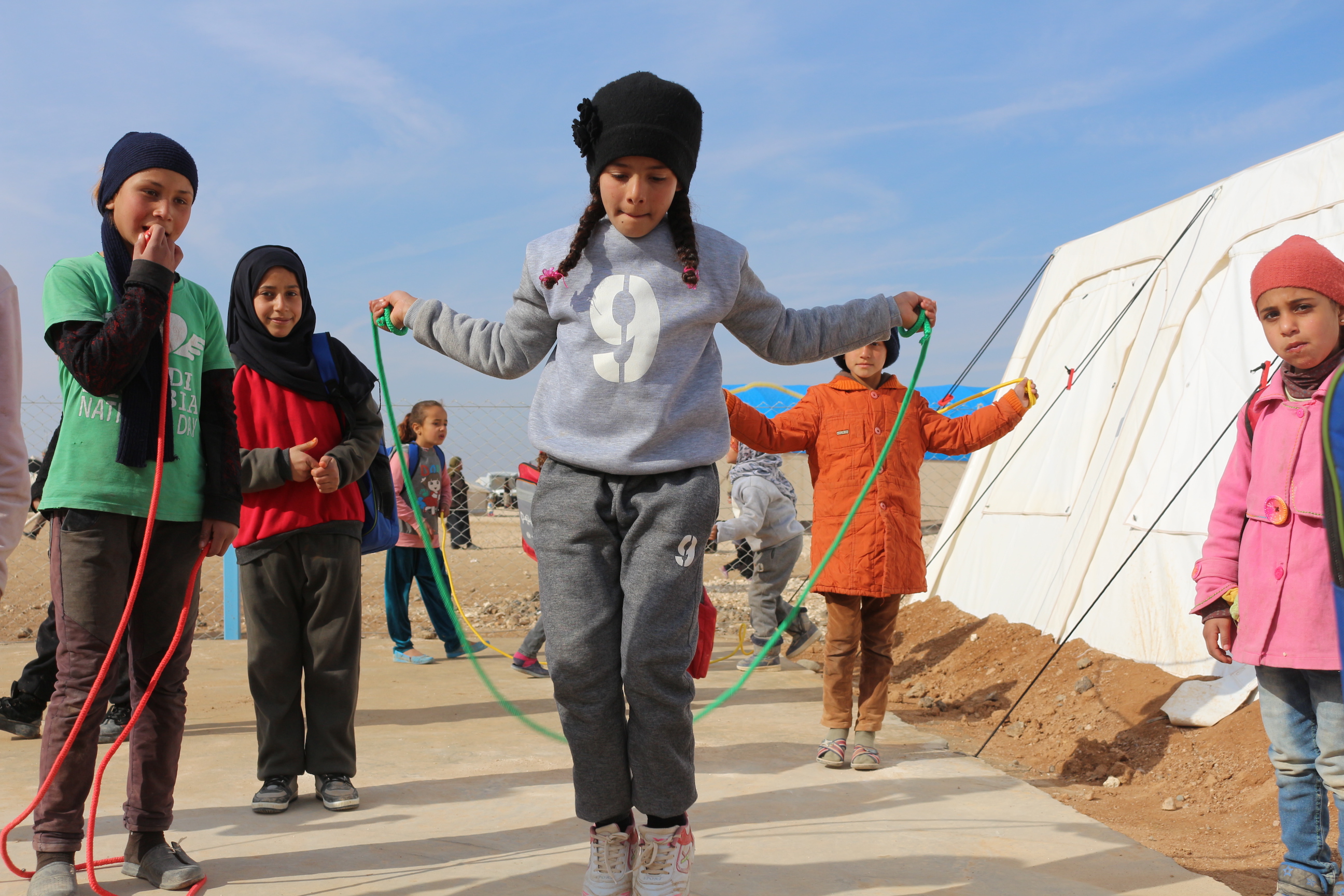 The learner will be able identify and discover his/her strengths which helps them to shape aspiration. It's a pool of strengths of self-discovery and shared by others.
Leading Question:
What are you good at, what are your strengths, hobbies and passions? Where is your inspiration and support system?
Self-guided / Supervised Activity
Subject
Social Emotional Learning
Do you want more projects like this?