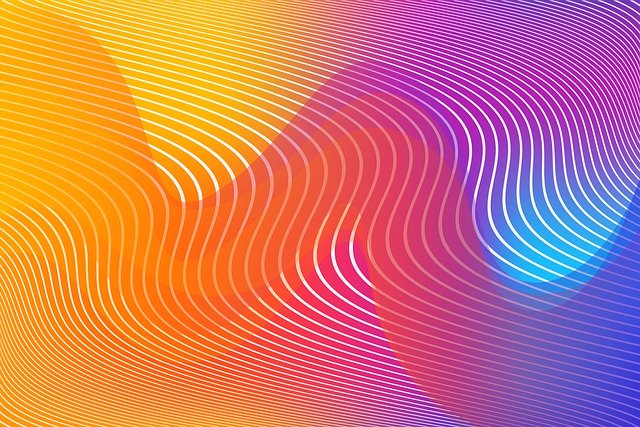 Learners will explore sound and music exploring different types of sound making their own instruments and writing sound patterns.
LEADING QUESTION:
Can you make your own music?
Total Time Required
1 hour a day for 5 days (total of 5 hours)
Self-guided / Supervised Activity
Subject
Mathematics
Science
Literacy
Do you want more projects like this?