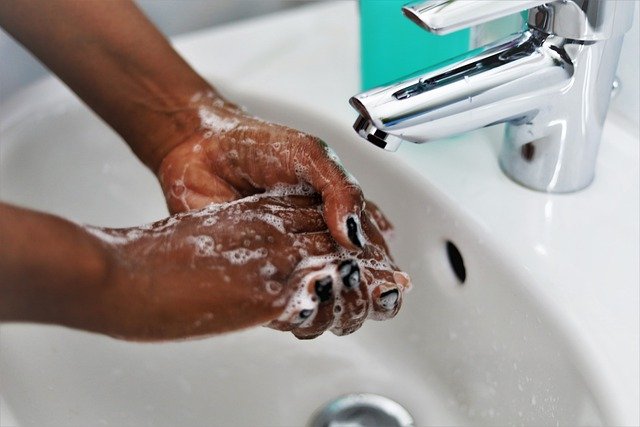 Description:
These are routine activities people do every day without assistance. There are six basic Activities of Daily Living (ADL): eating, bathing, getting dressed, toileting, transferring, and continence. These are basic tasks of daily life that are useful to know.
Purpose
Activities of Daily Living are important for all learners' disabilities because it allows them to practice important tasks that must be done in everyday life without assistance.
While doing the following activities, keep in mind the developmental stage and age of the learner. To simplify the activity, caregivers can aim to teach one step and wait until they are comfortable doing that before moving on to the next step. Many of these activities will need extra assistance during the initial repetitions.