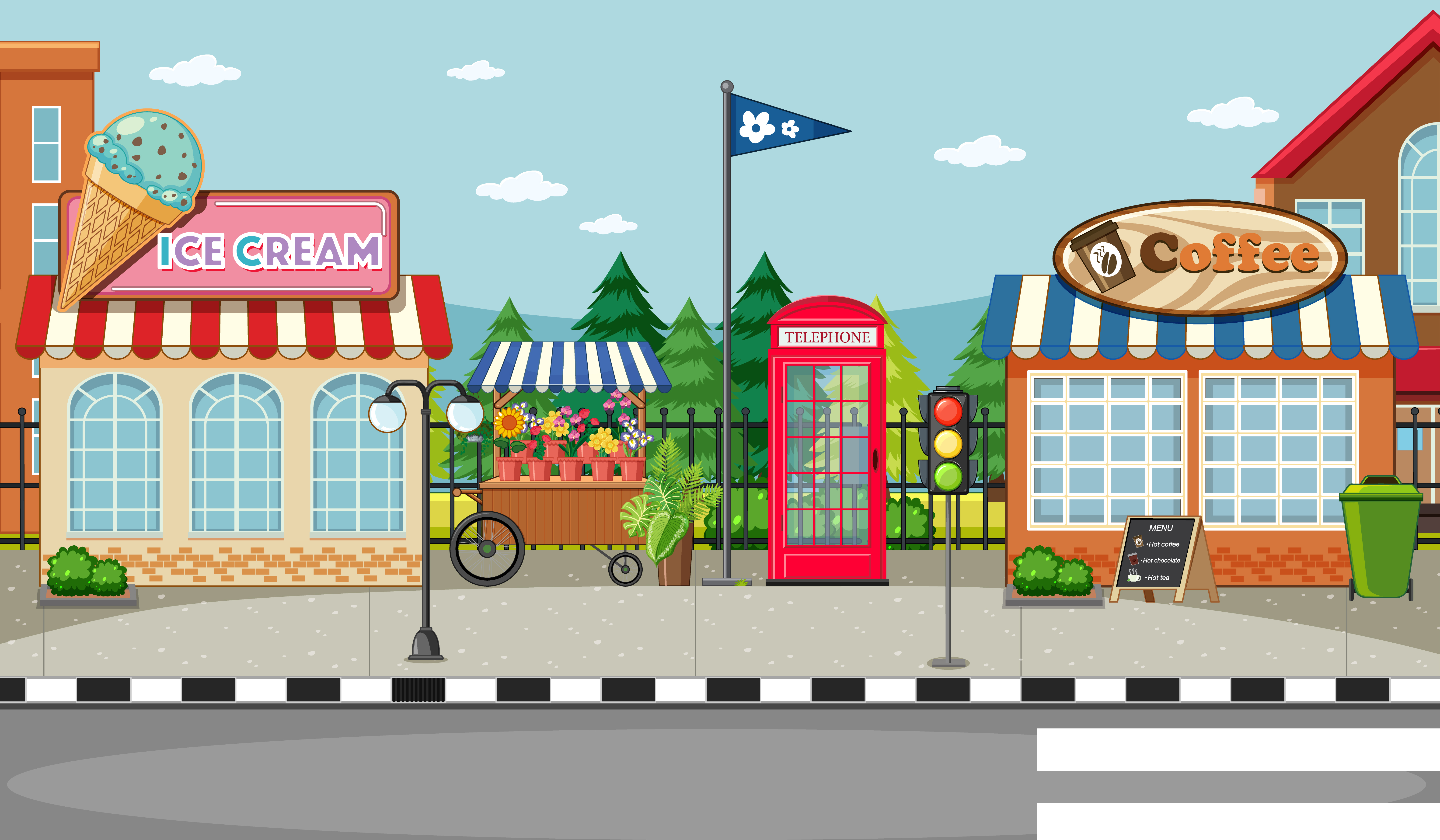 Learners will get a chance to explore many phenomena around them and imagine if it was different? What if the colors, shapes, occupations, animals, festivals, schools and the world could be anything we wanted it to be?
Leading Question:
If you could create your own world, what would be like?
Self-guided / Supervised Activity
Subject
Mathematics
Social Sciences
Literacy
Art and Design
Do you want more projects like this?